Heat transfers from Abyssalite. If liquid able to phase  change from the heat in Abyssalite.
So here is the set up. A few test dupes to. Hot Abyssalite and about 30 C crude oil.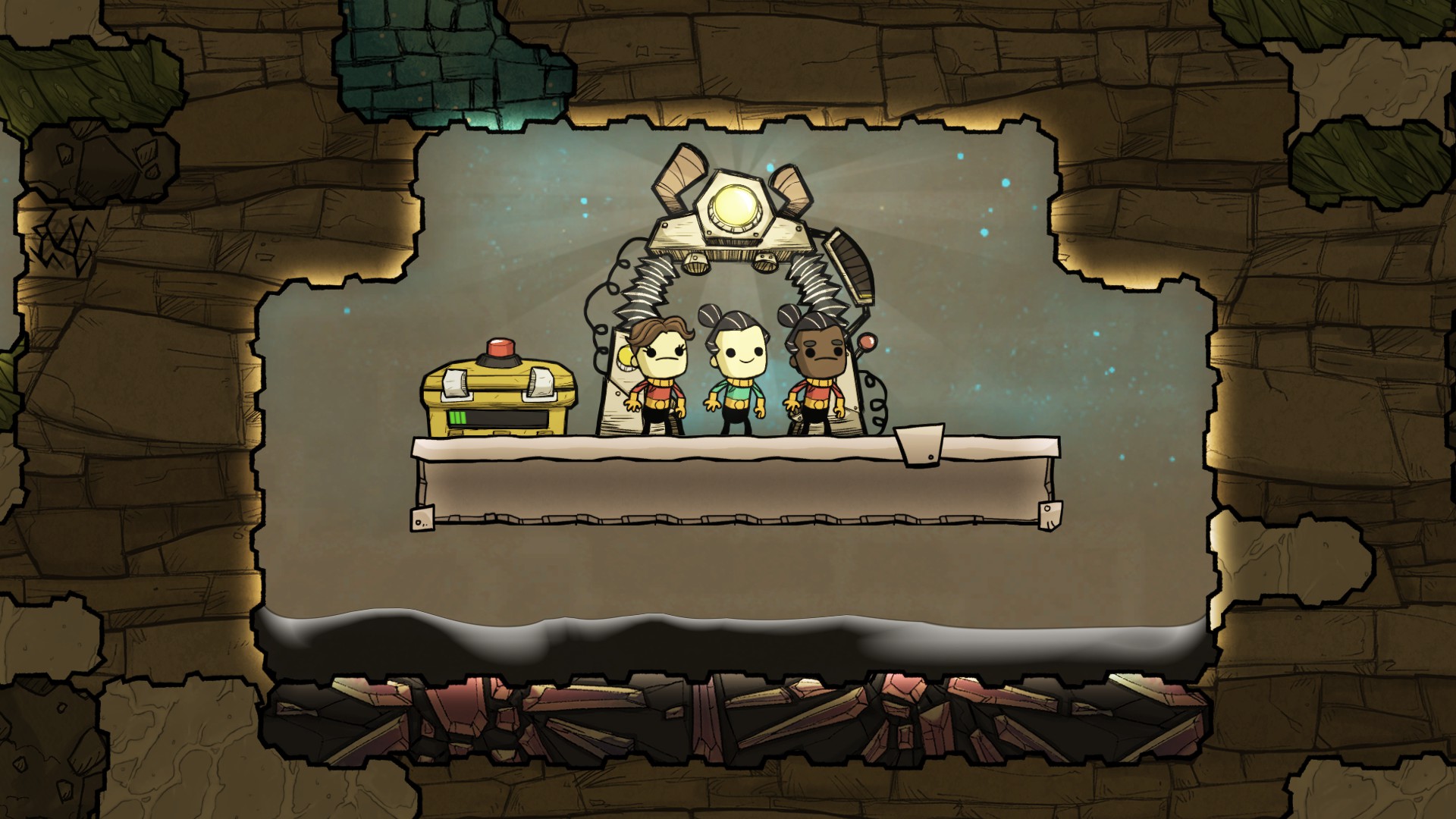 And here is the results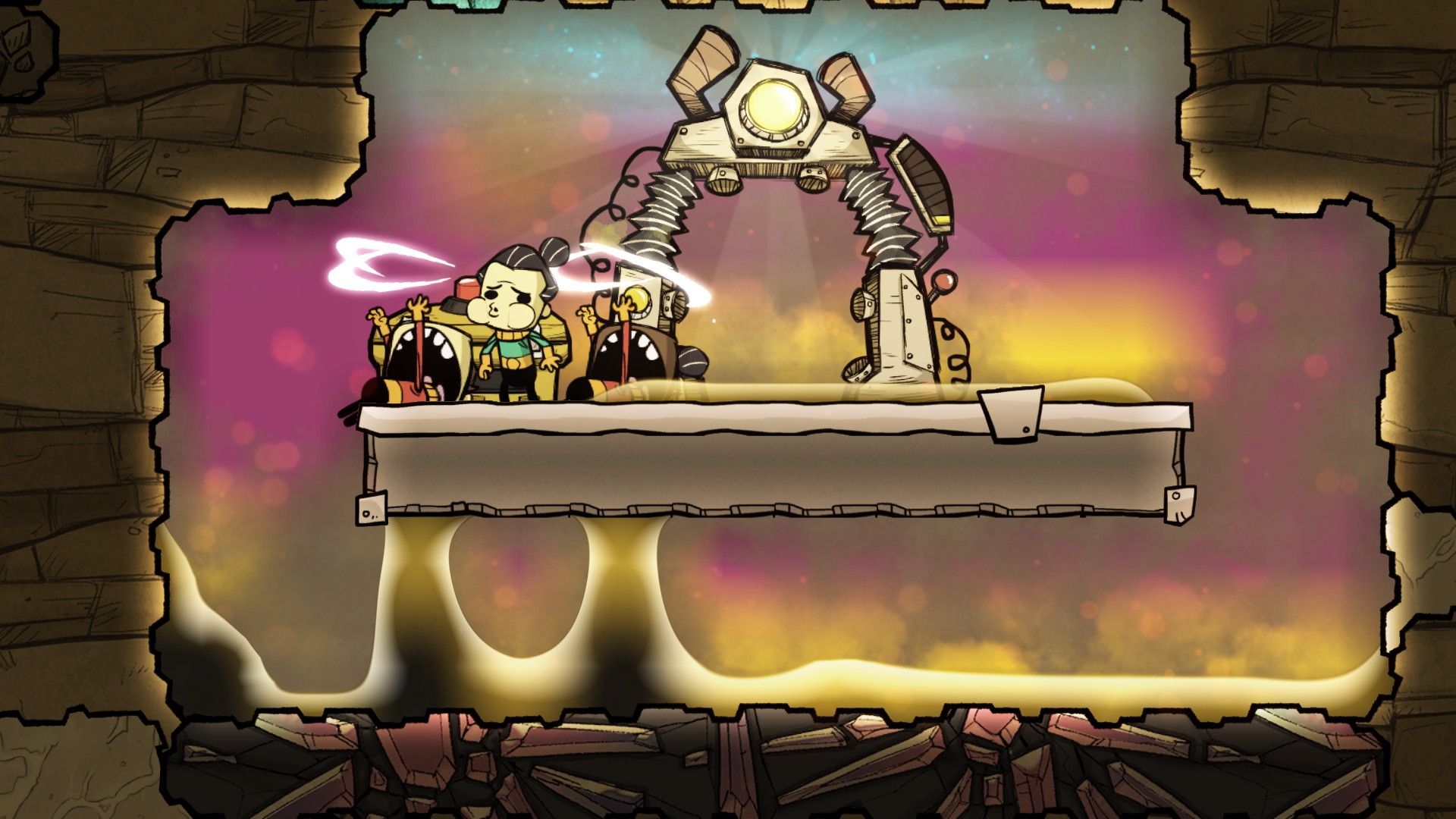 will the devs fix this bug and save the dupes. 
---
Steps to Reproduce
Load the save file and run it.