Not sure how, but rarely I have seen a dupe get past my checkpoint as seen in my screenshot.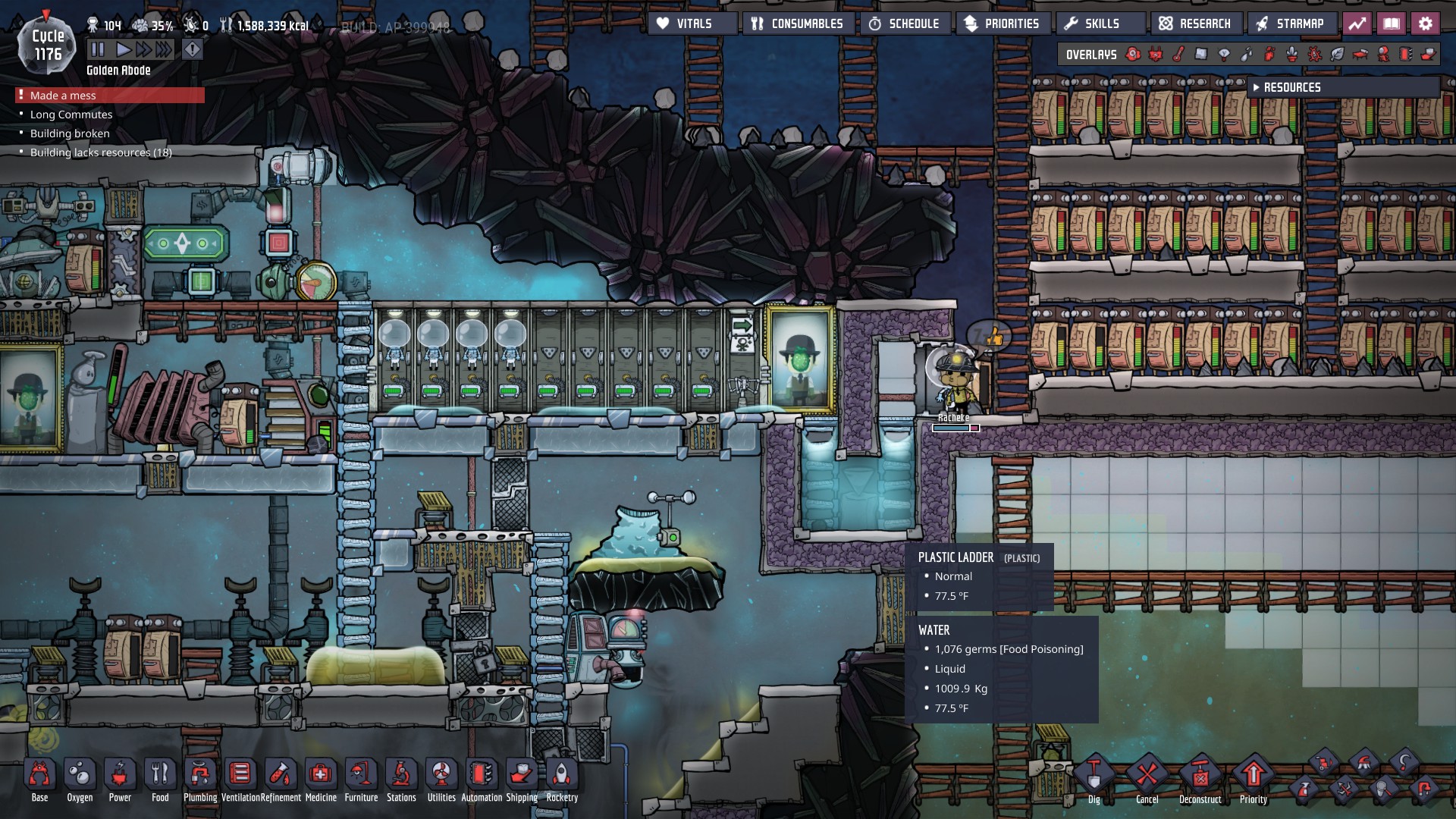 The only other entry that I've got in to / out from my base is this entry.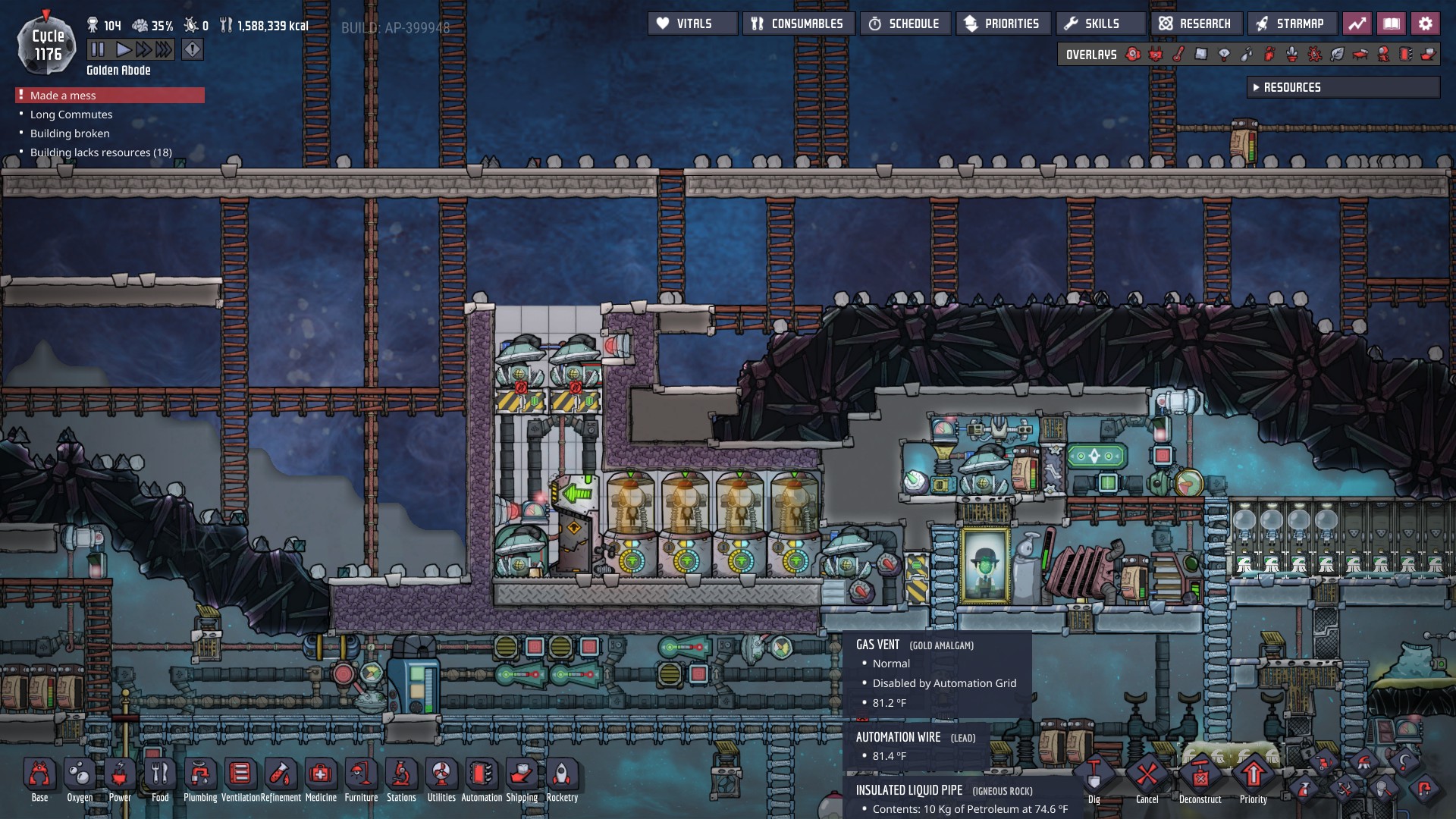 The checkpoint is not disabled at all either and hasn't ever been disabled.
---
Steps to Reproduce
Not sure.