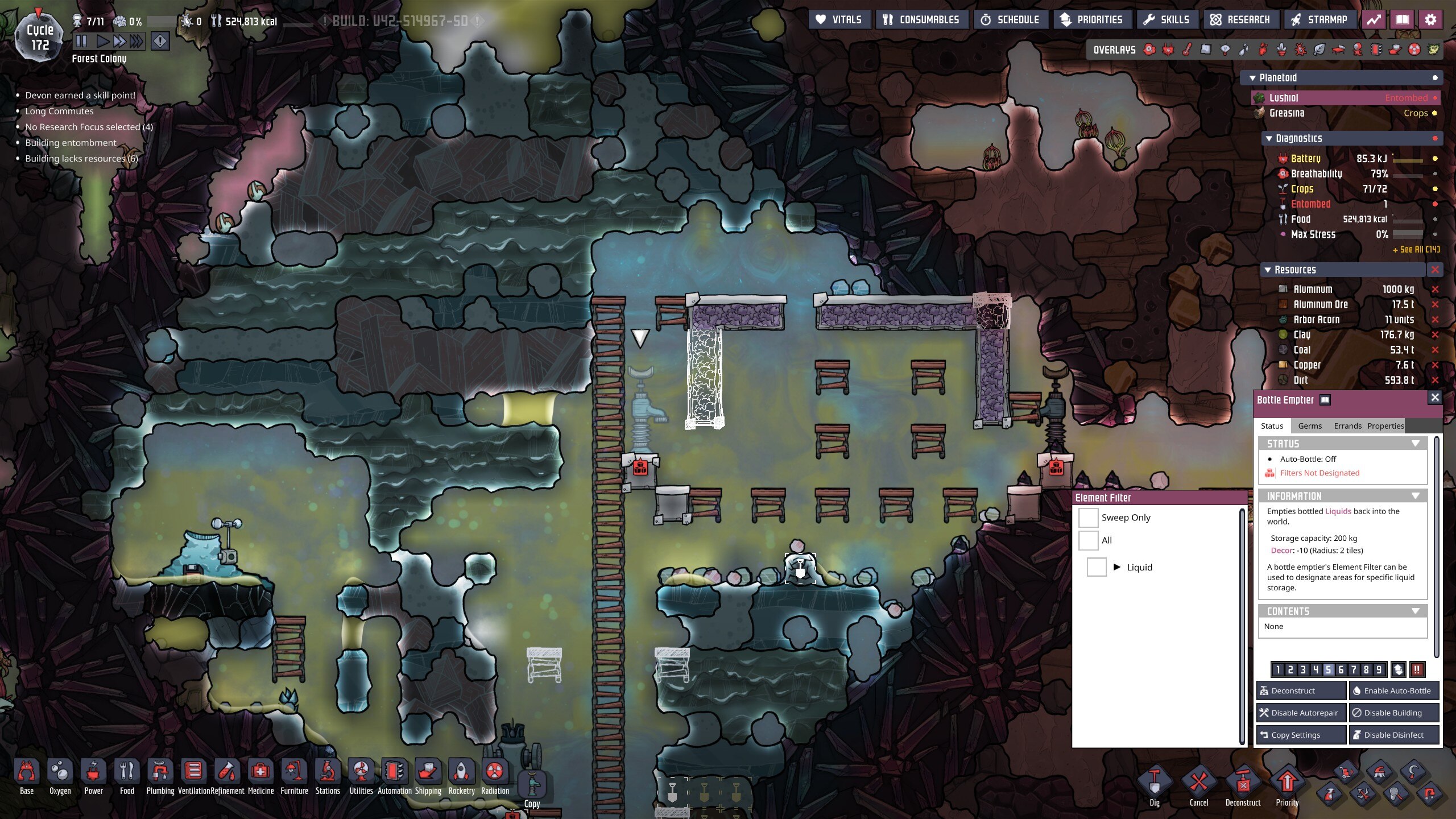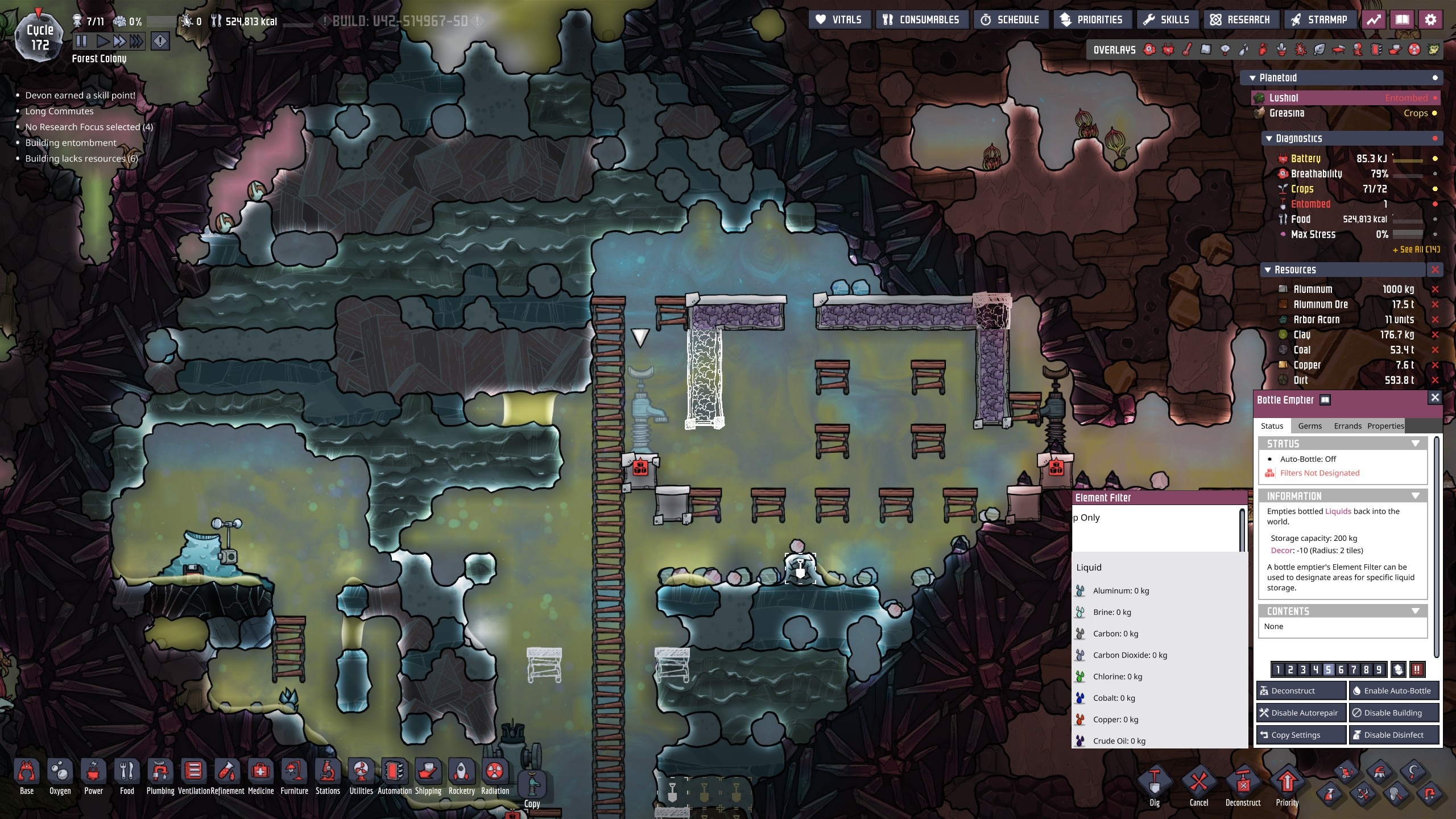 i dont know what i pressed but the bottle emptier's menu is bugged for me, i builded a Canister emptier to see if it was the same but its only the bottle emptier.
Already tried alt+f4 and opening again but it remains the same.
disabled all mods and still the same.
---
Steps to Reproduce
i dont know