I have ran into an issue with digging up some cooler abyssalite exposing some really hot abssalite to oil in my screenshot.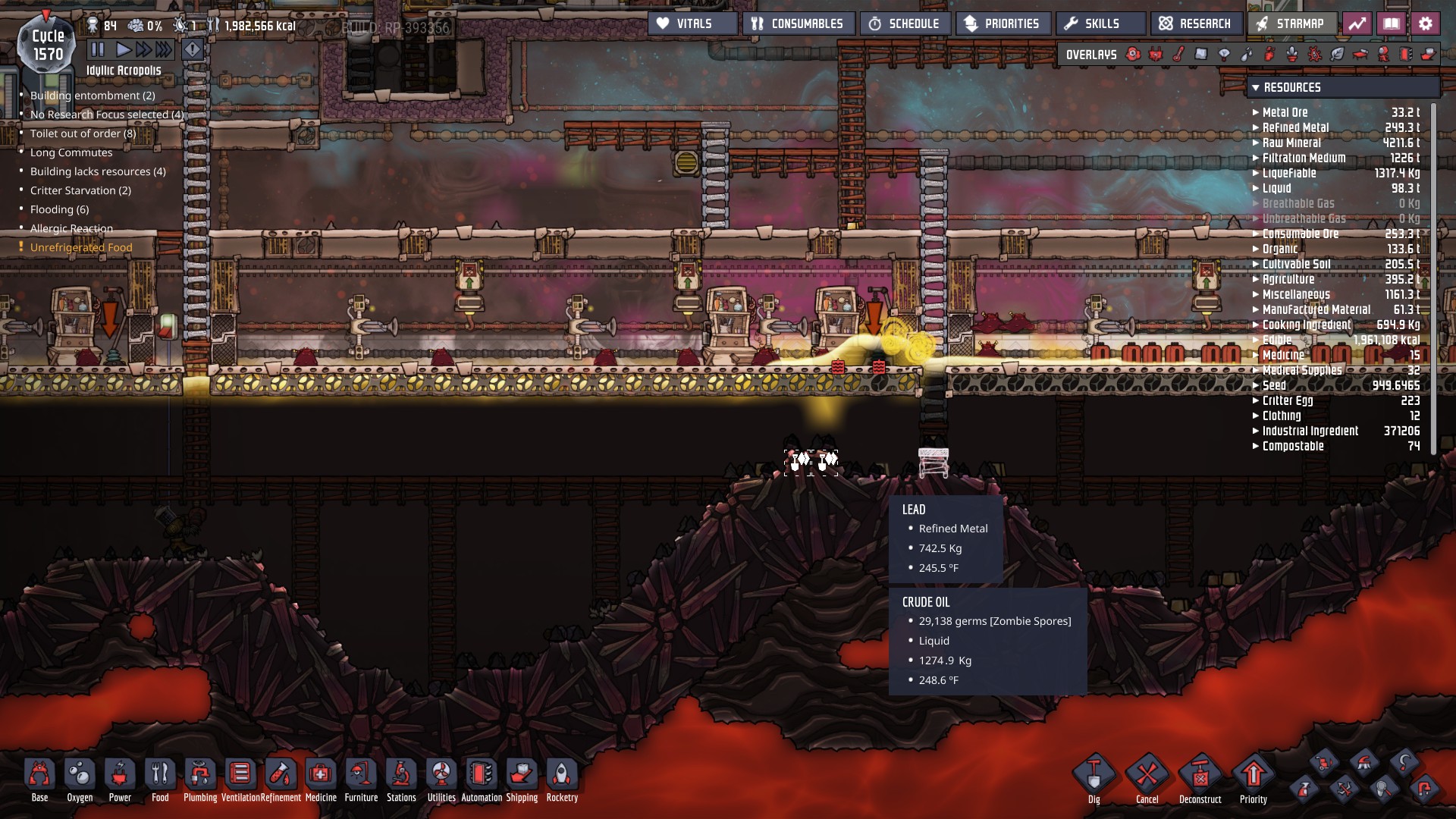 The moment my dupes dug up the blocks that are near the ones that are still needing to be dug the game started to instantly flash boil oil into sour gas. I'm attaching the save so this bug can be figured out.
---
Steps to Reproduce
Dig up the abyssalite anywhere in my oil biome and watch it instantly transfer heat to the surrounding oil (you can also watch it happen from the save that I'm posting in the area of my screenshot).