Power switches do not save states after save \ load. It will back on ON state after load even if you have it OFF when save.
After load wisually switch will be off - but pump will be pumping ignoring it. To fix you have to turn switch on \ off again manually.
On save: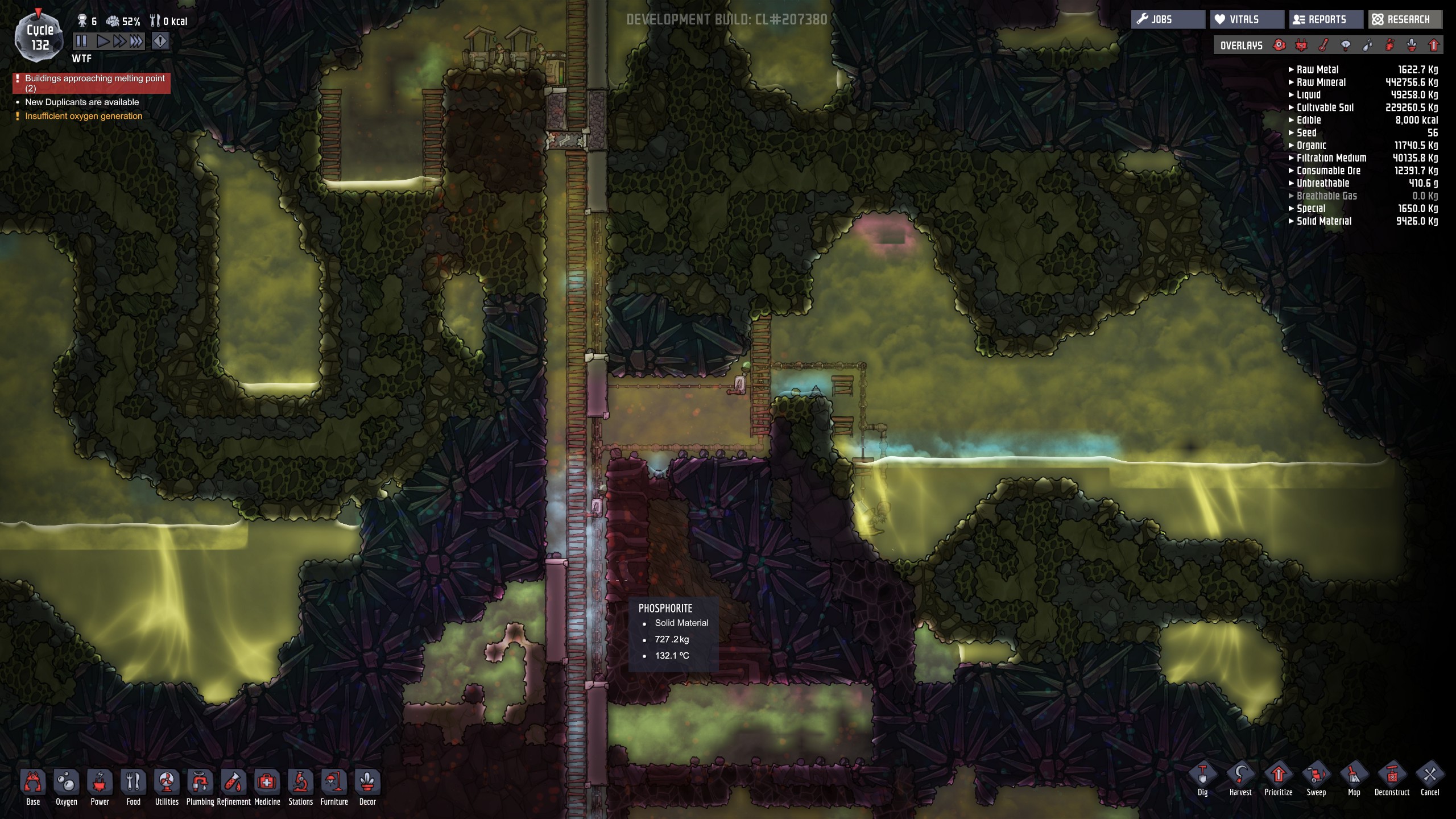 after load: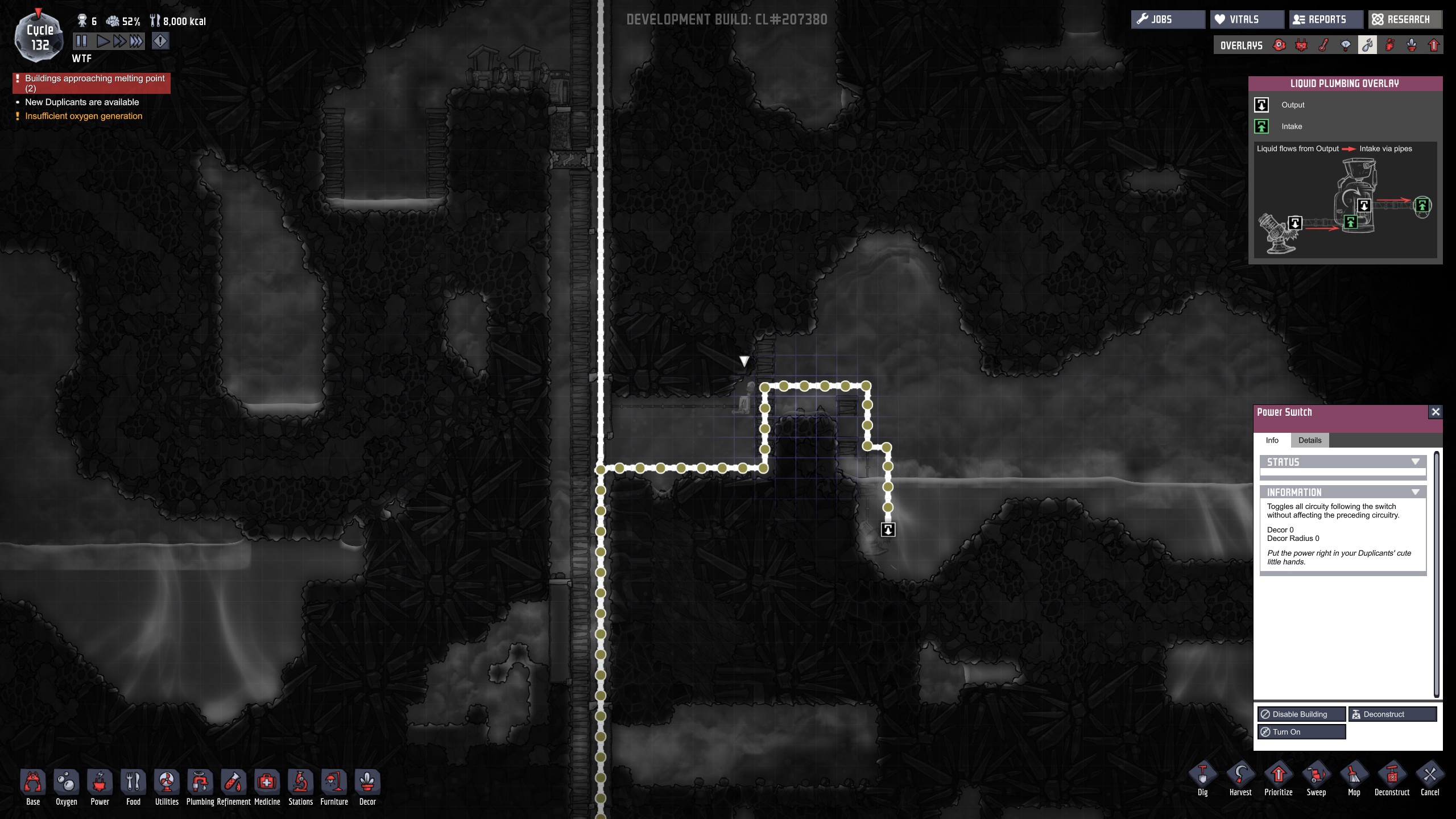 Here save file in case it's needed: https://www.dropbox.com/s/8rene5k0kb0g2mf/bad steam.sav?dl=0
---
Steps to Reproduce
Make any power line with switch, for example which goes to gas \ liquid pumps. Turn switch off - so pumps not working. Save game. Load game - pumps will be pumping, when it shouldn't.