I was testing just how the new displacement system worked when I dropped in large masses of liquids and saw how they were pushed into airflow tiles.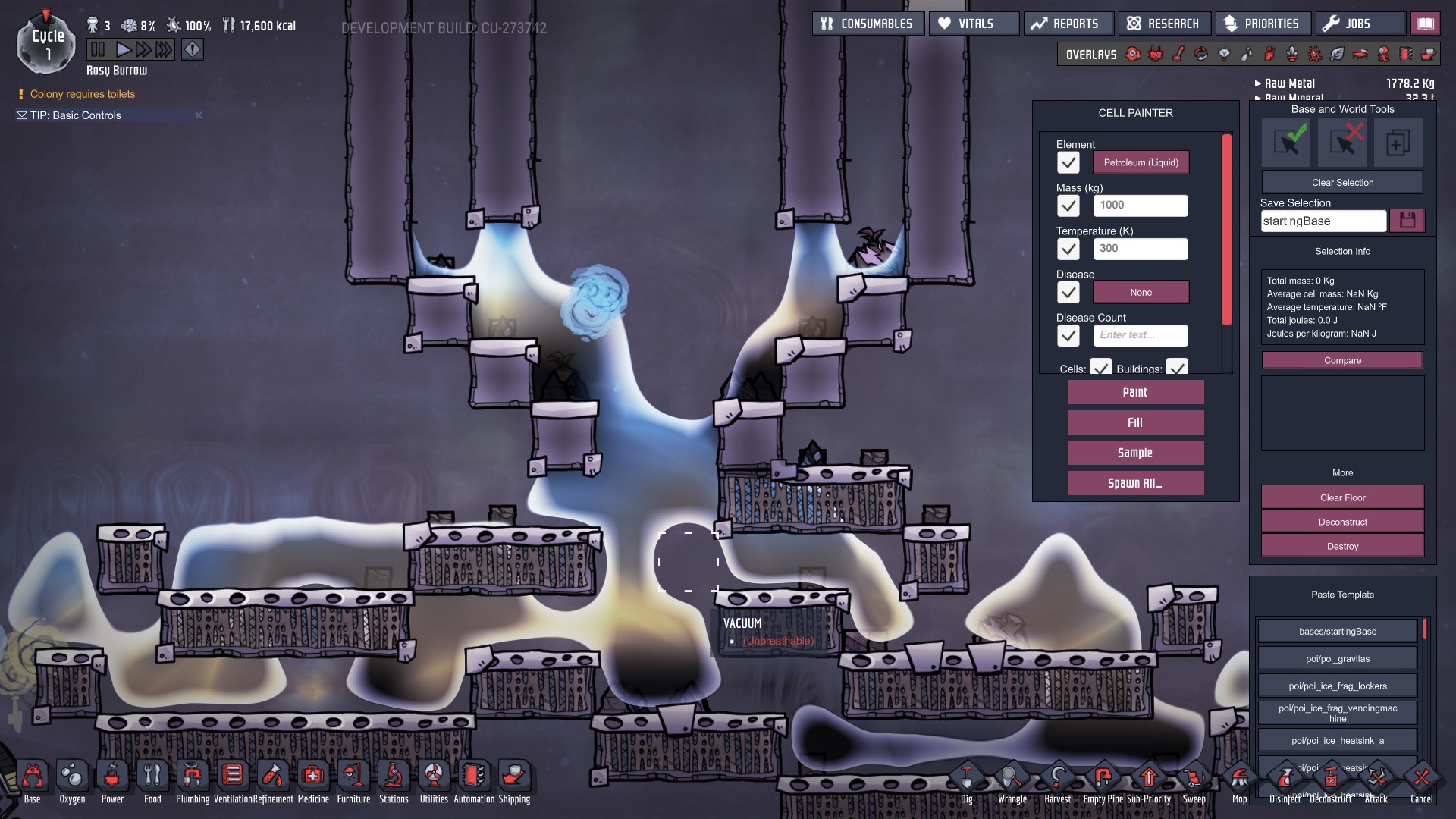 ---
Steps to Reproduce
Build liquid pools in ways so that they don't have room to go when displacement occurs. Drop large masses of liquid into the system.

Status: Pending

This issue has not been confirmed by a developer yet.
---
Report Bug