I recently seen a build order (in my screenshot) that got delivered a wrong material for it. The worst part is that my duplicant is still building the order despite not having enough materials for it.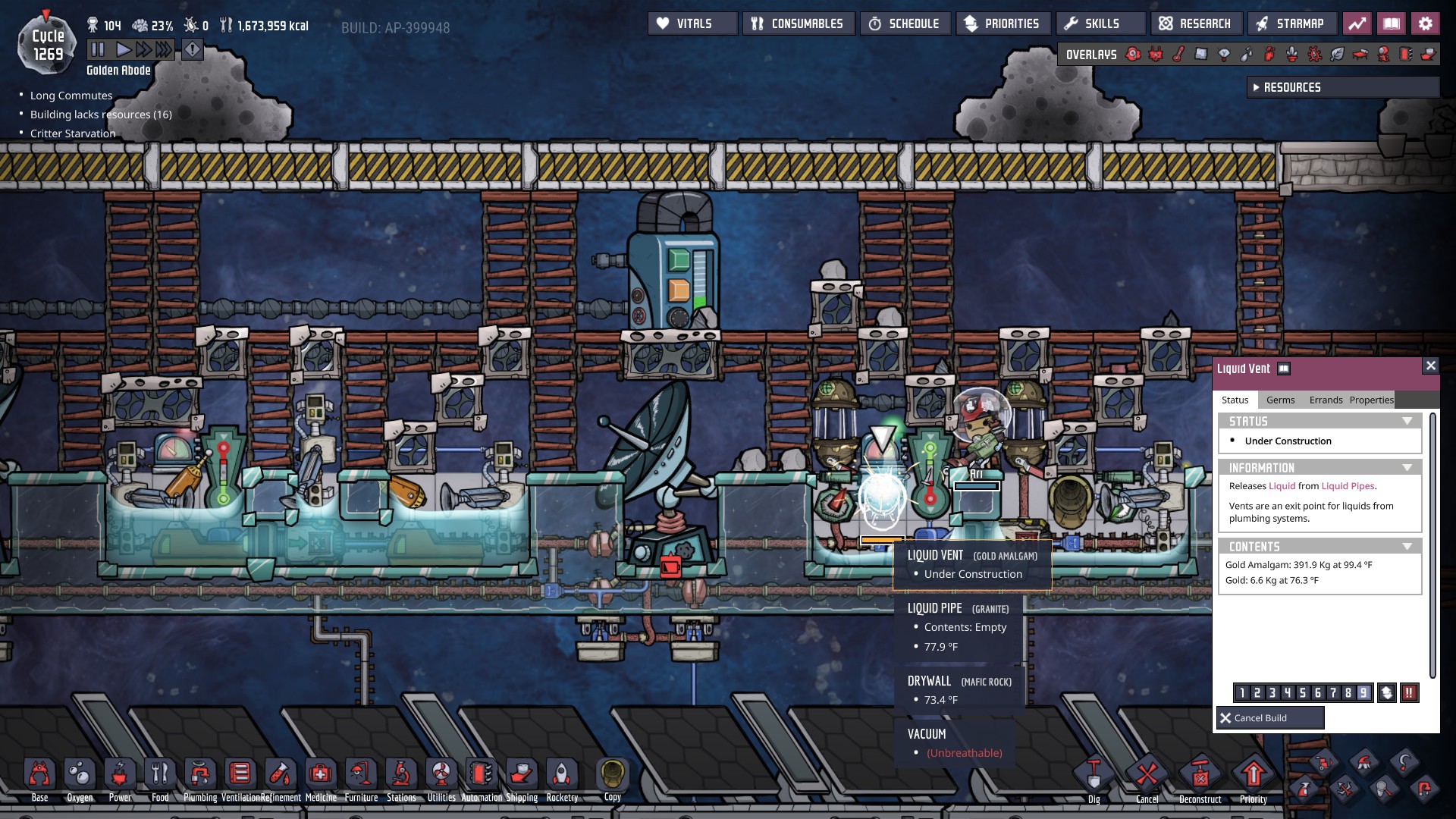 This is vanilla ONI before i'm asked.
---
Steps to Reproduce
Not sure how this even happened, aside from the deliver order having issues in it, as i've reported as well as others.