So I started a new world and played till day 10. Then I stopped playing for some time.
Several hours later I loaded that world again - now there are ladybugs (rabid beetles) and their eggs everywhere...
Ps. default world settings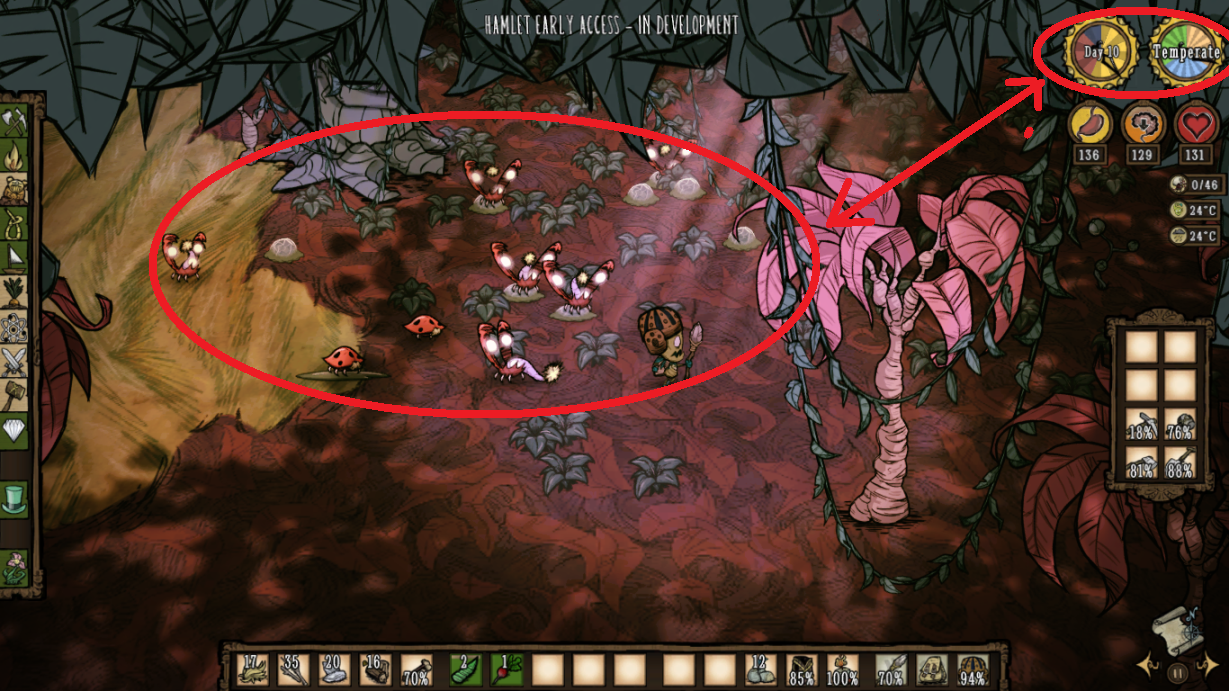 ---
Steps to Reproduce
I'm not sure what caused this bug...