Old Wanda's hair from behind is missing the clock hand that usually sticks out in young and middle age forms.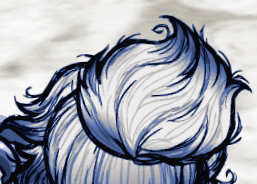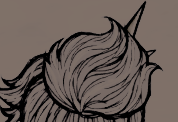 E.G. Middle Age Wanda 
---
Steps to Reproduce
Age to old Wanda with Guest of Honor skin, change camera to view hair from behind, notice that the clock hands don't stick out.