Hi there,
Just a minor one : in the saturated tooltip, Waterweed is identified as critter instead of a plant.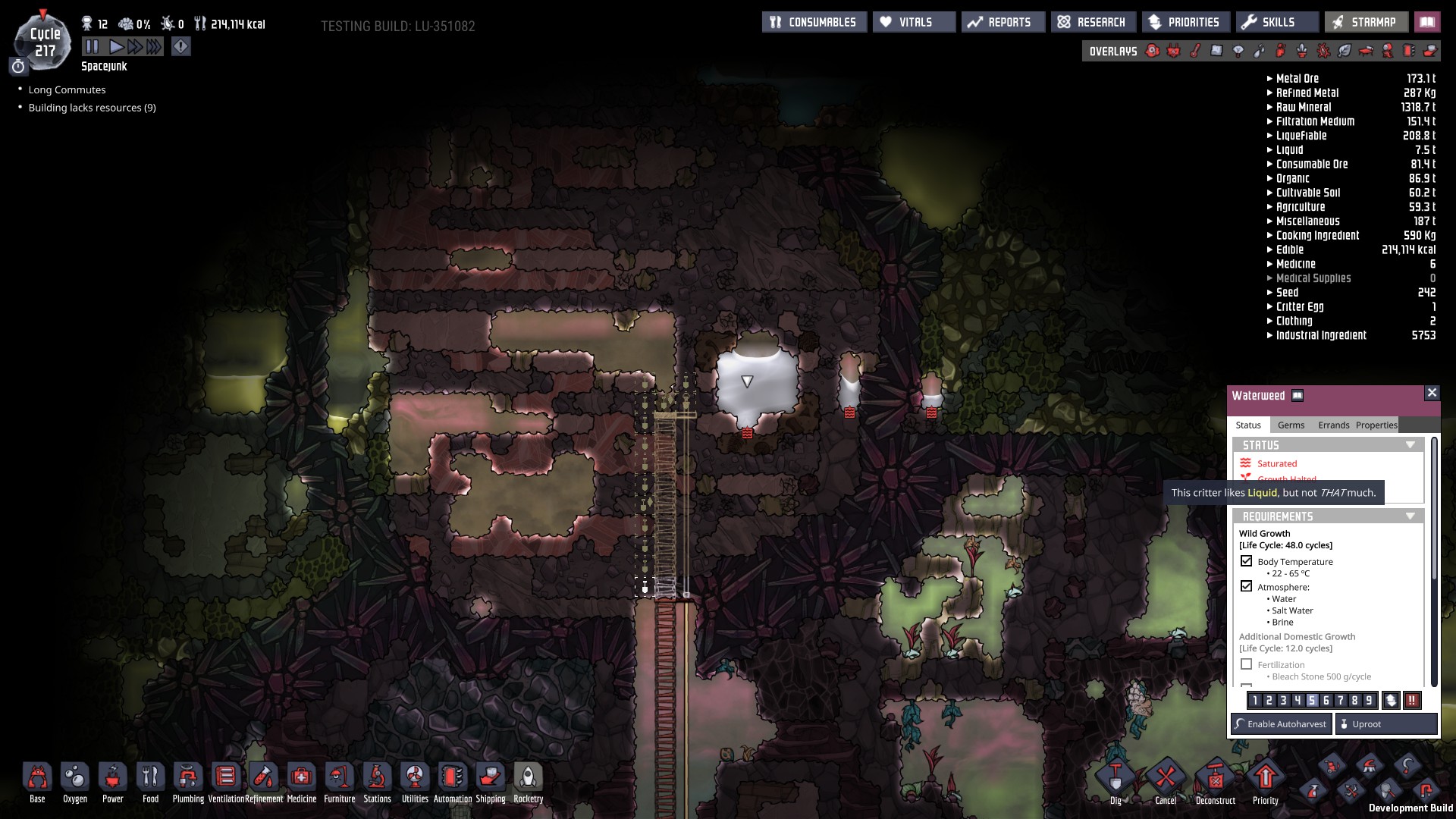 Keep up the good work, guys
---
Steps to Reproduce
1. Find a saturated Waterweed 2. Hover over Saturated to see the tooltip

Status: Pending

This issue has not been confirmed by a developer yet.
---
Report Bug