I normally get fully neurotic when it comes to sweeping and building large retaining walls and iv noticed on several occasions this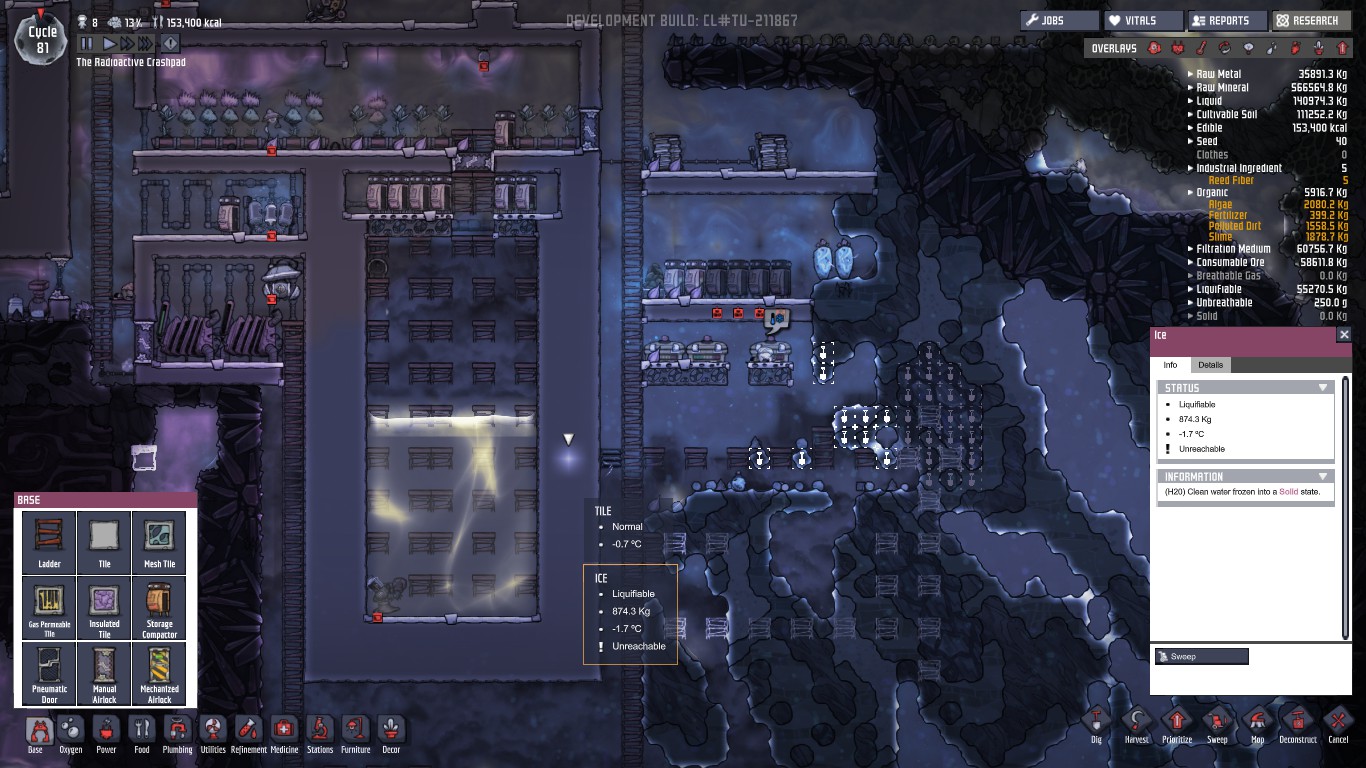 these at 3thick granite walls nothing should be able to penetrate.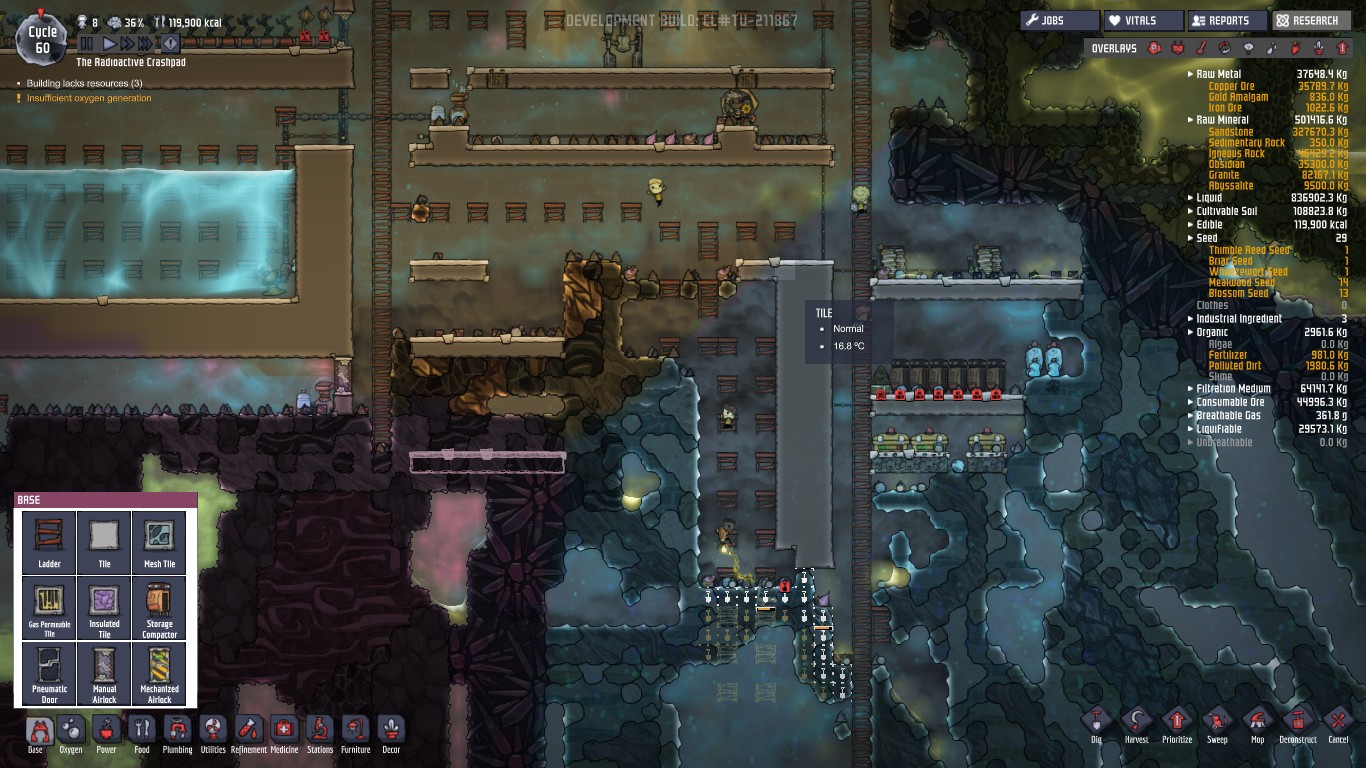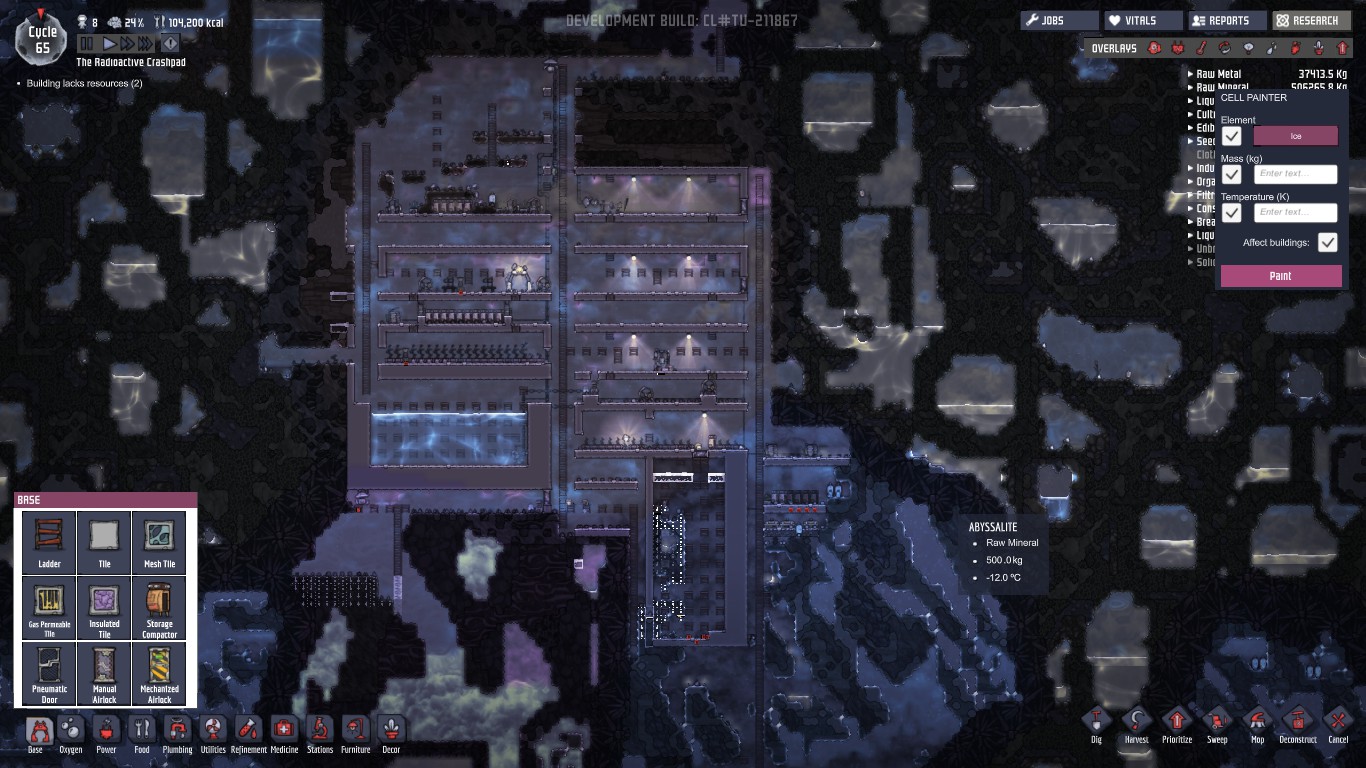 it defiantly wasn't there before.
I have noticed though that sometime an item that is trying to climb onto a newly built object becomes stuck in nearby structures. the second pic has a water bottle stick out of the wall near the pump cant click it cant sweep it but its there just the same.
I'm sending the save as viewable from the first screenshot
---
Steps to Reproduce
is a random glitch may be associated with building near debris