So I was messing around with water and freezing/smelting ice, and I found out that liquids can get insite of gas permeable tiles (tiles that should stop liquids, right?). Probably because I deconstructed a liquid pipe insite of the gas permeable tiles.
I don't know how to add the save file, but if someone explains me I will add it.
Screenshot: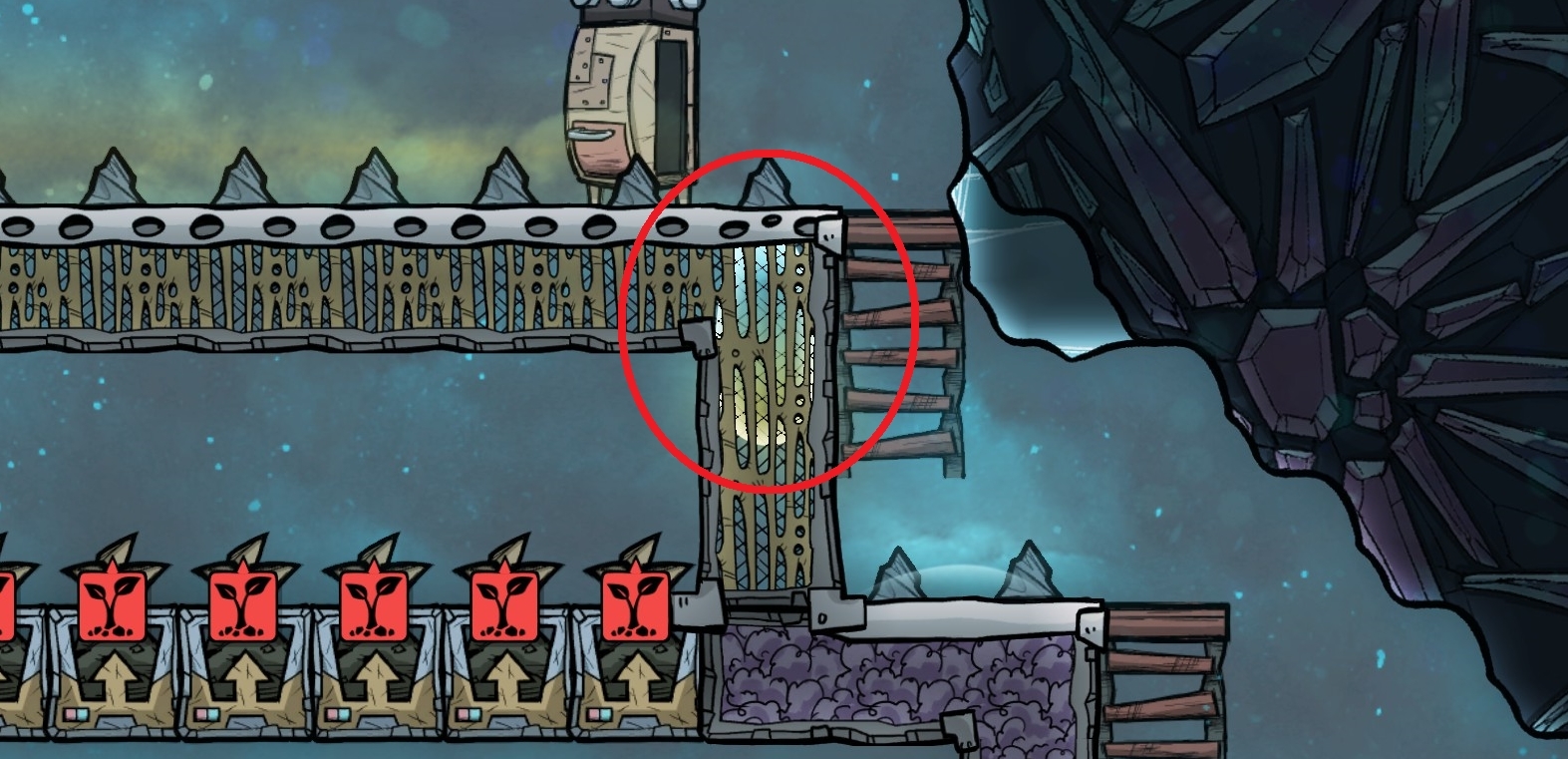 ---
Steps to Reproduce
No exact steps known. I have two possibilities: I was freezing/melting water on top of the tiles. I was also breaking liquid pipes (with liquid in them) that were placed insite of the gas permeable tiles.
1