Deconstructed door that was locked via automation makes routing still locked out.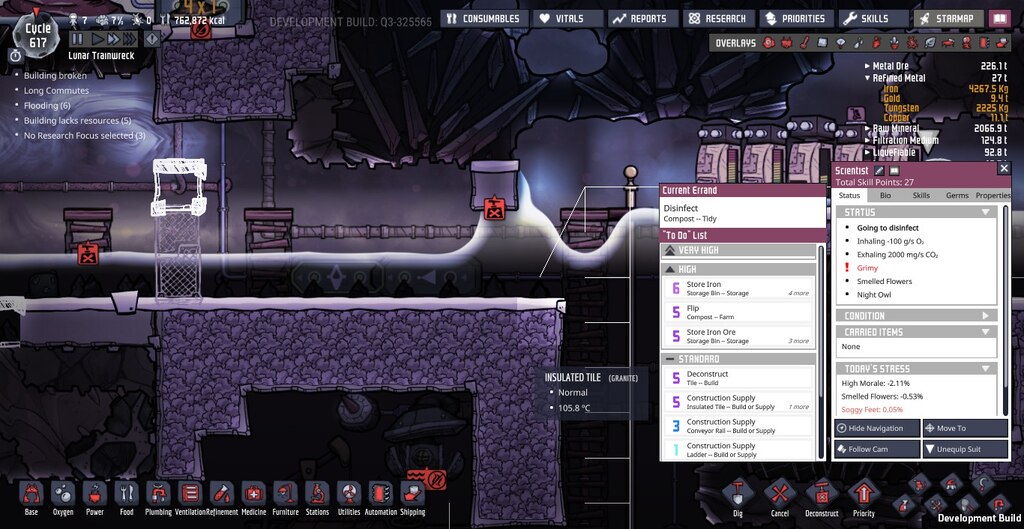 Happened earlier when I deconstructed pre built door in the 2nd photo.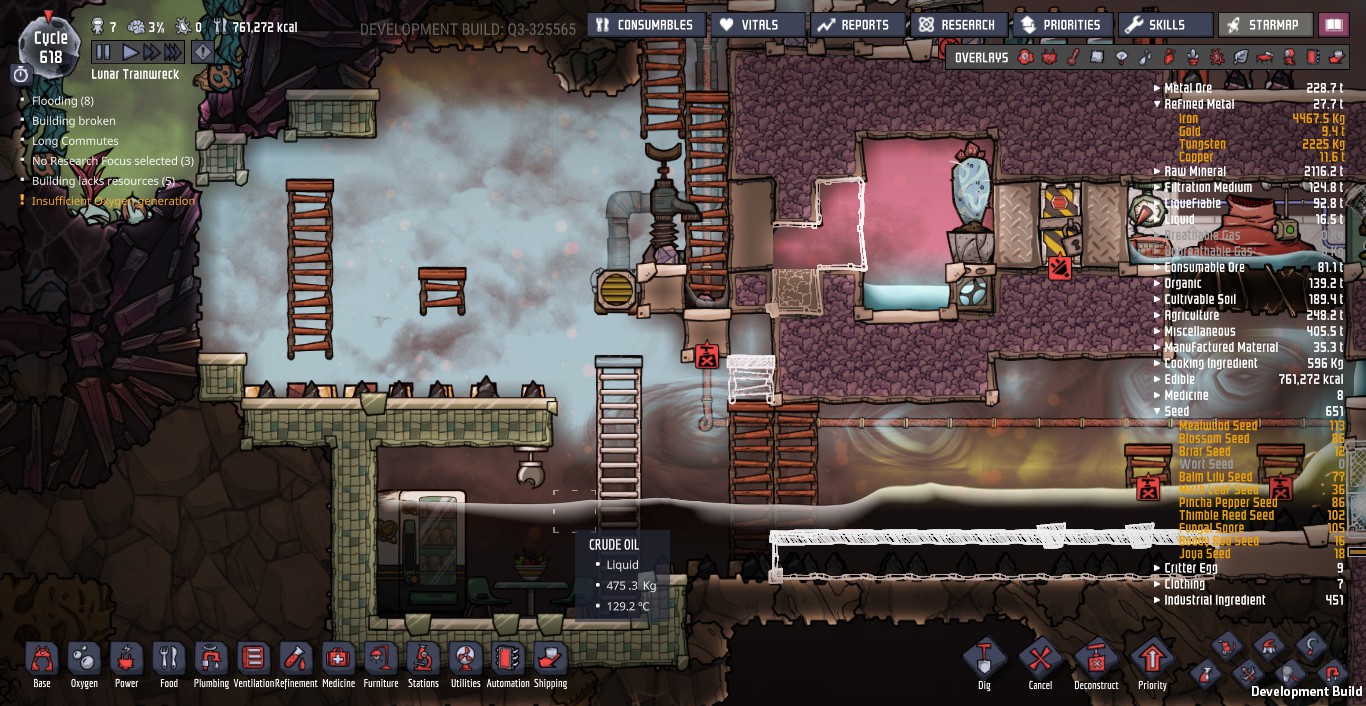 Reloading fixes it.
Save file bug is at the screenshot.
Save file bug new door is after building a new door and set for destruction.
It will happen again.
---
Steps to Reproduce
Deconstruct locked door via automation.