Hi there,
A minor bug I just spotted, located in the Duplicant List of your Colony Summary : the 9th duplicant portrait is always displayed, as you can see on that screenshot (Ashkan, right under Marie) :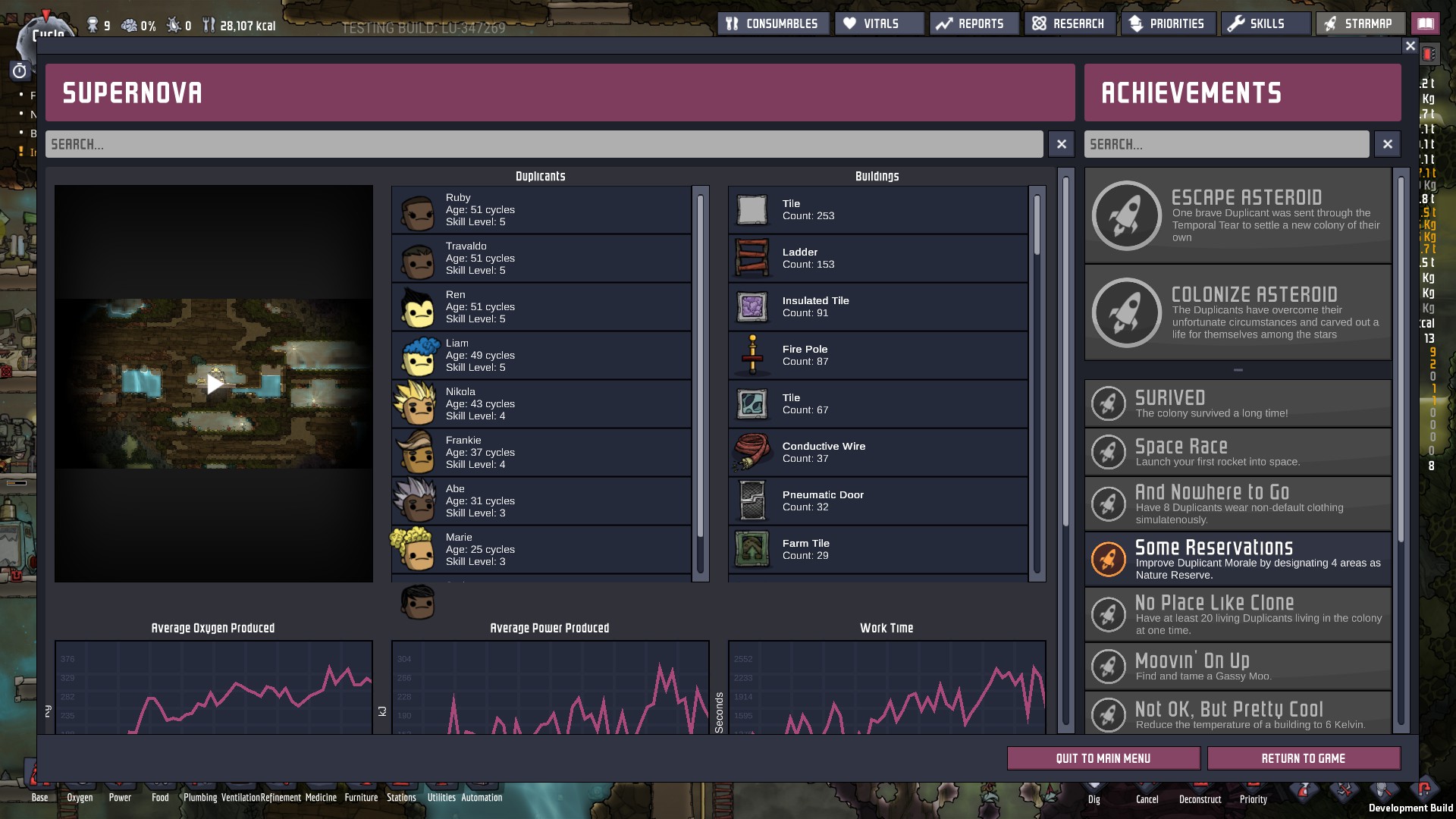 ---
Steps to Reproduce
1. Have at least 9 Dupes in your colony 2. Check the Colony Summary

Status: Pending

This issue has not been confirmed by a developer yet.
---
1
Report Bug