Hey Everybody! Klei Fest is Coming June 15th!
Summer is on its way and that means so is Klei Fest. During Klei Fest, we will have a burst of content, items, events, sales, and more interesting things happening for all things Klei!
We've got game updates for Hot Lava, Oxygen Not Included, and Don't Starve Together. We have a new game to announce and we've even got more exciting news and demos from Klei Publishing and more! 
If you're not already, make sure to follow our Steam developer page so you don't miss out!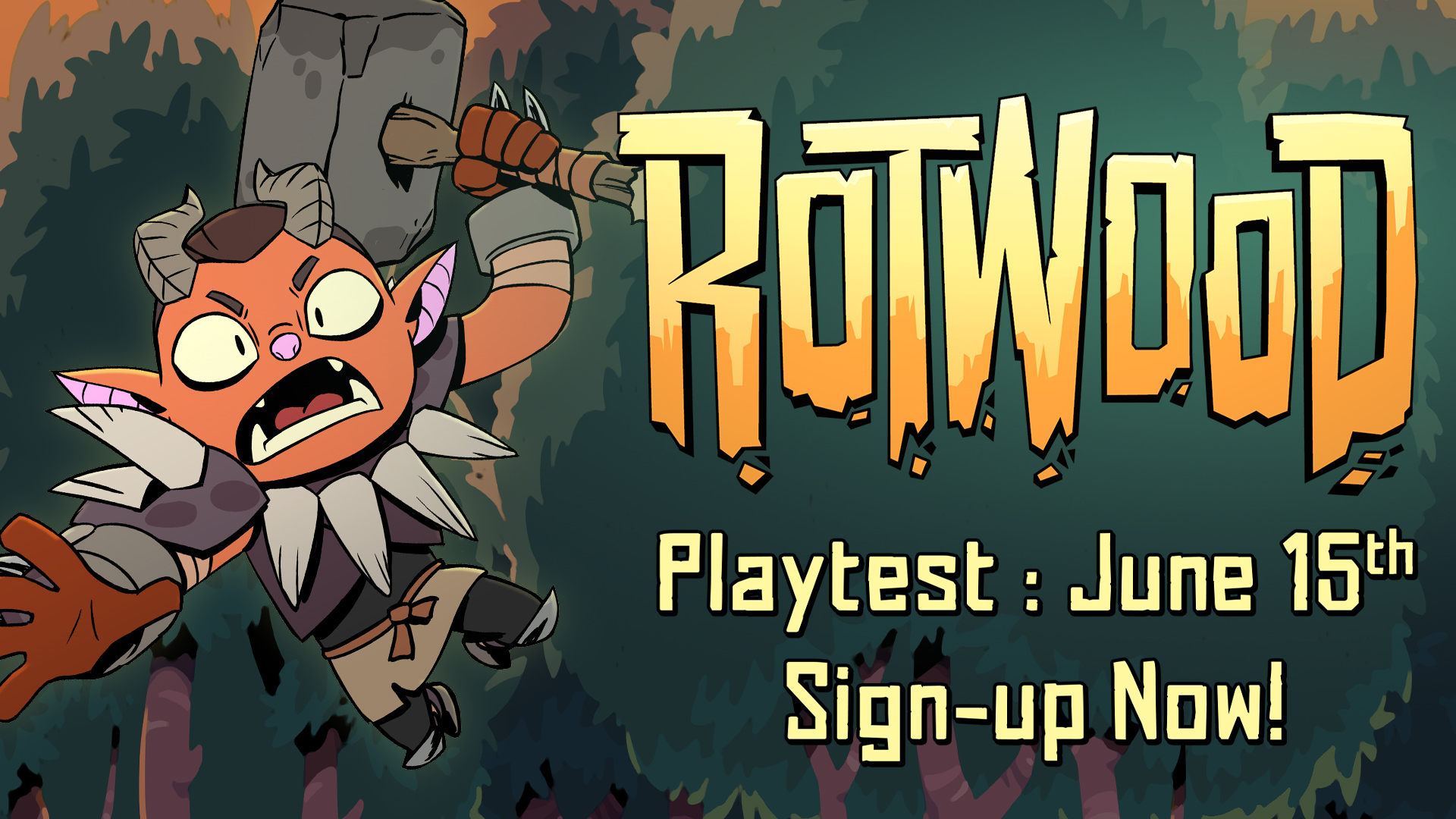 During last year's Klei Fest we announced Rotwood, our 1-4 player hack-and-slash dungeon crawler. For this year we're going to be opening up a single-player combat focus test so you can check it out for yourself! (Only available on Windows for now)
In this single-player combat focus test you will try out four different weapon types and fight through two dungeons, each populated with a unique set of Rots and a large Boss Rot at the end. As you delve into the ever-changing Rotwood, you'll also meet a handful of villagers who will support you by using the materials you've gathered to craft and upgrade sets of armor & weapons (and maybe even cook you the occasional delicious meal!)
While you will get a small glimpse of our weapon, armor, and other work-in-progress systems, this playtest is entirely focused on combat. So sign up now so you can join us next week and let us know what you think!
Head over to the store page to sign up now to get in on the action when we open up the playtest next week!
While you're there make sure to wishlist to keep up to date on Rotwood news. 
See you soon!