So I got a new head for Wolfgang, so I went into my Wolfgang world, went to my wardrobe, and switched to the new head. It worked fine. But then I logged off, and when I logged back in, my character had the default Wolfgang head with his default clothes.
I tried to change the skins both by selecting pre-made sets and by manually selecting skins.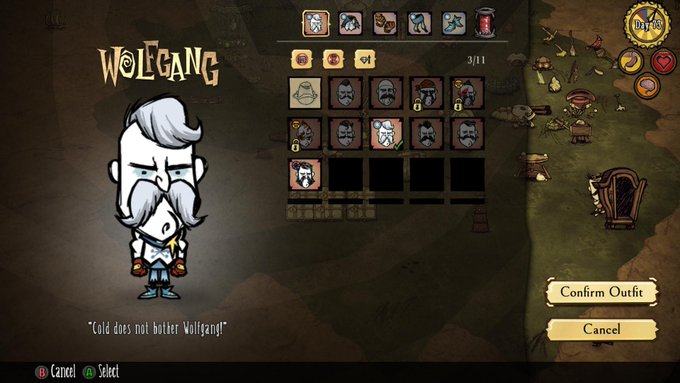 Nothing worked, and I'm still stuck as default Wolfgang. Plz help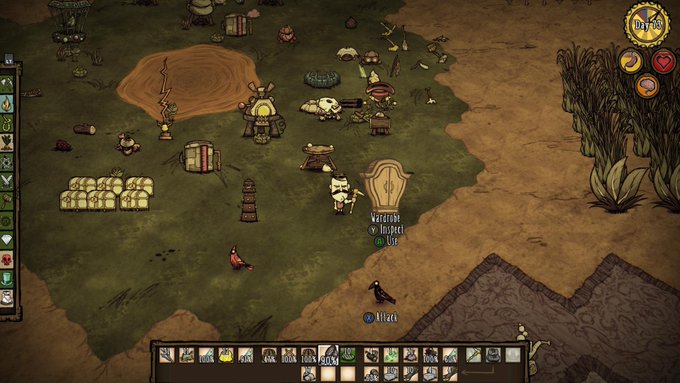 ---
Steps to Reproduce
Get a wardrobe, switch skins, log off, then log back in.

Status: Pending

This issue has not been confirmed by a developer yet.
---
Report Bug