I have set-up a conveyor filter row at the top part of the map. (see attached savegame)
For some reason the correctly-connected conveyor stops moving packages into the first filter after a few packages.
As you can see in the tooltip, the conveyor part is empty and stays empty.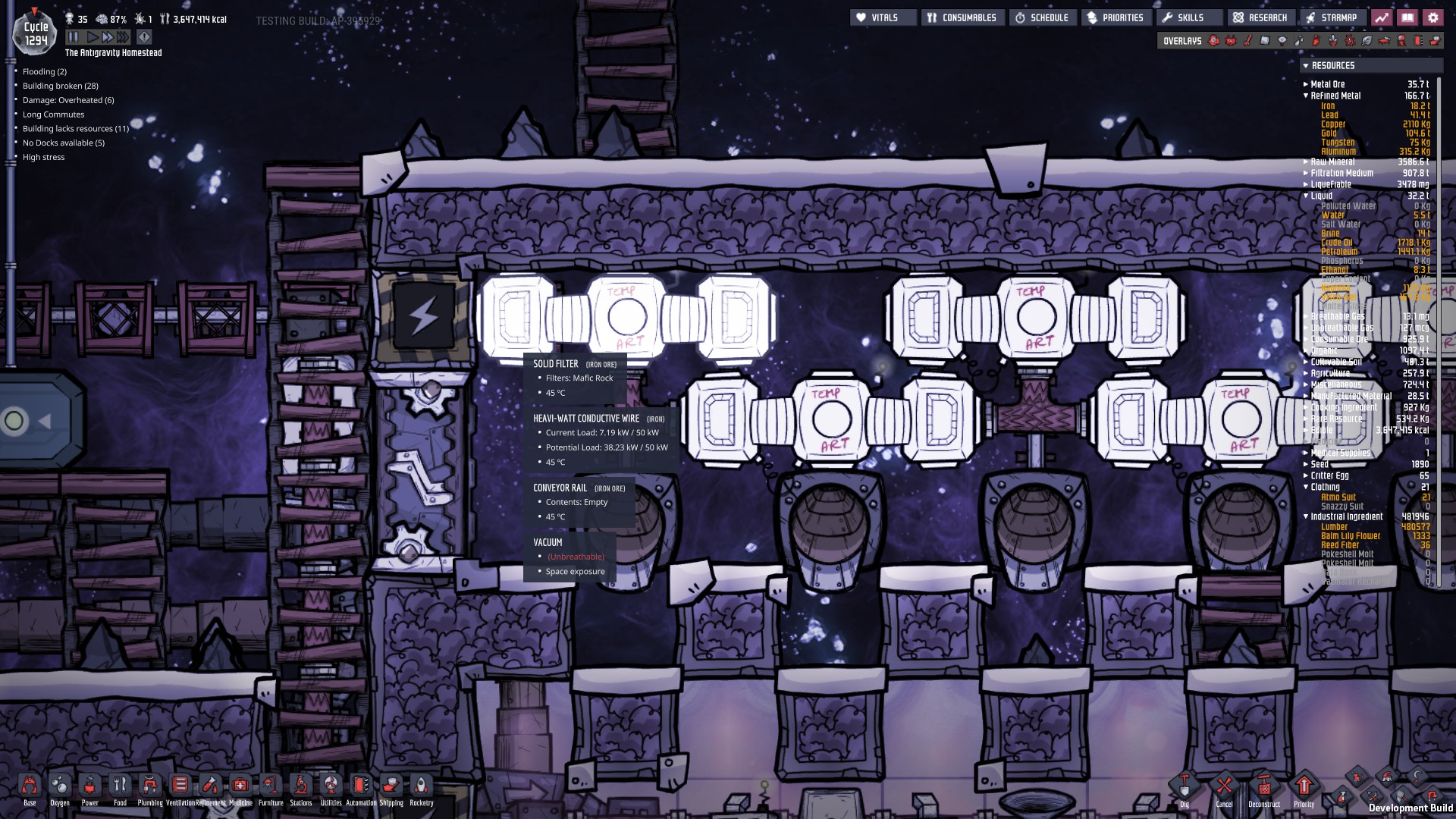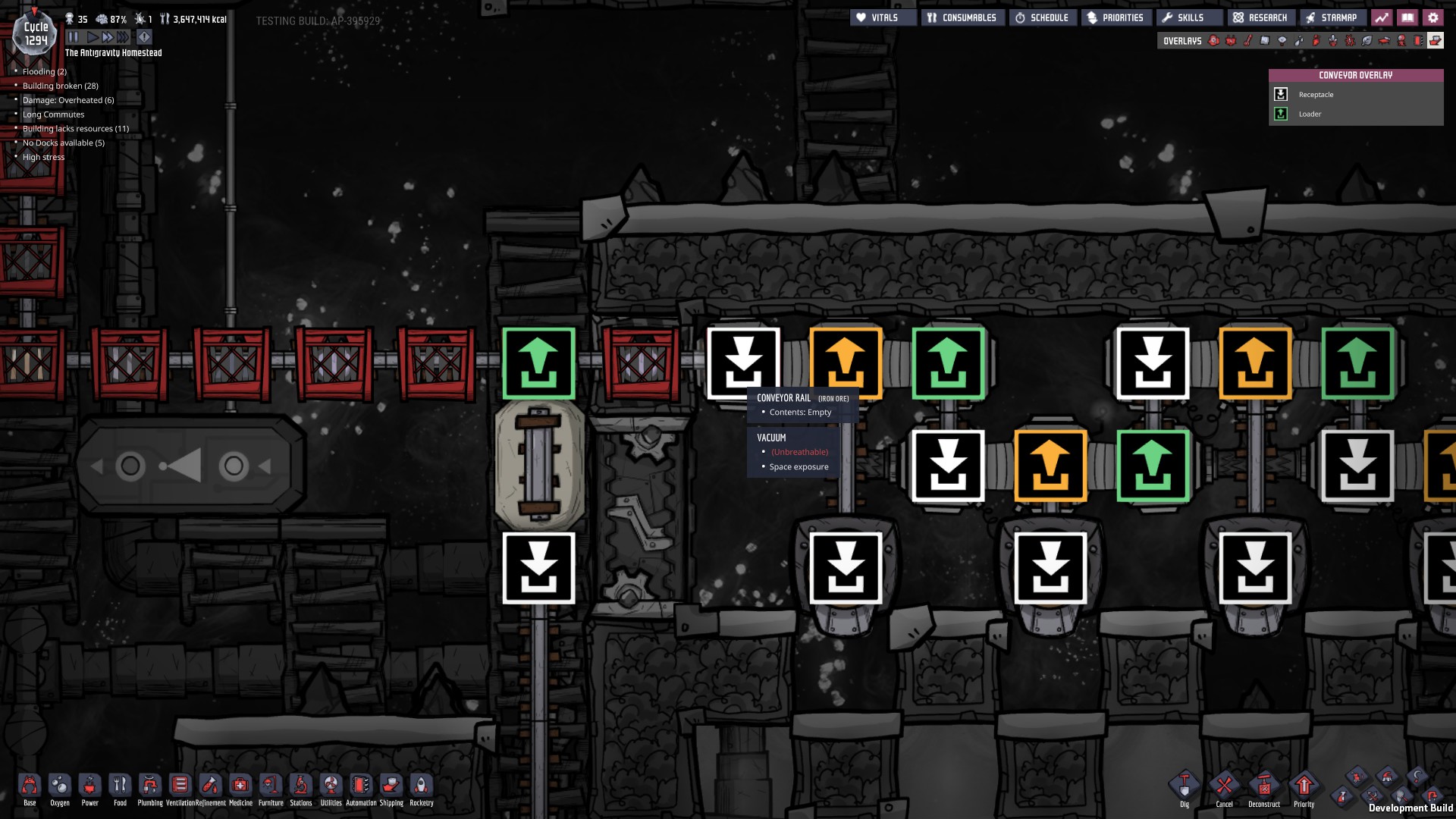 ---
Steps to Reproduce
not sure

Status: Pending

This issue has not been confirmed by a developer yet.
---
Report Bug