Got this several times with the automatic airlocks. I locked some of them but the dupes still tried to get stuff from the other side of the door. They don't get any other jobs and most time you cant move them manually. They will stay in front of this door until they die.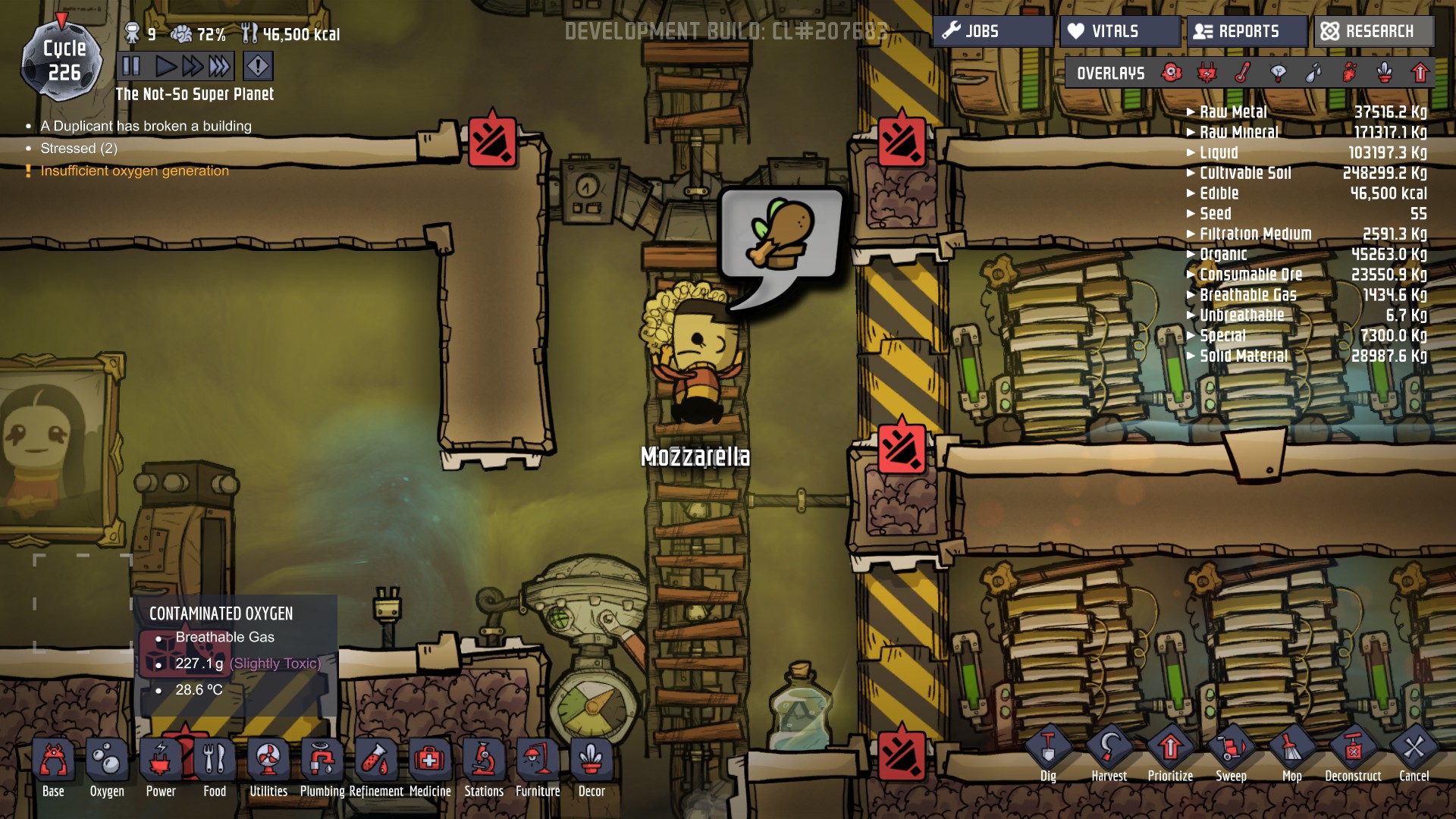 save and log files:
---
Steps to Reproduce
Build automatic airlock with some ressources on both sides lock it (close door)

Status: Pending

This issue has not been confirmed by a developer yet.
---
Report Bug