Tar extractor will produce tar regardless of tar slick.
Tar extractor and most probably other sea structures can be placed on sea to create a non-destructable wall for mobs. Would be better to restrict their placement so it won't be too close to each other. By this way, they cannot be used for other purposes.
Also, 1 tar completely refuels it which is pretty much an infinite self-sustaining machine :D.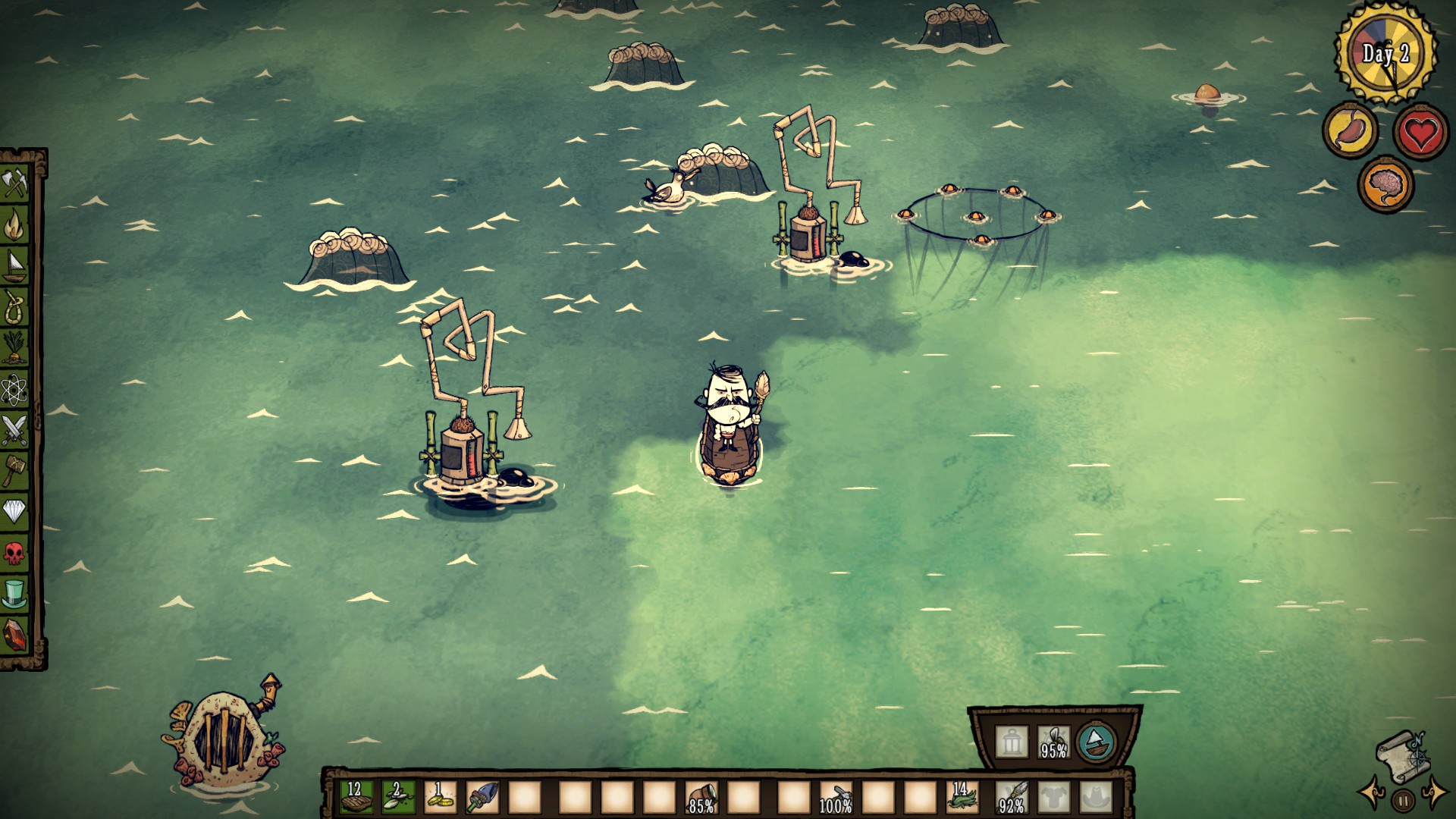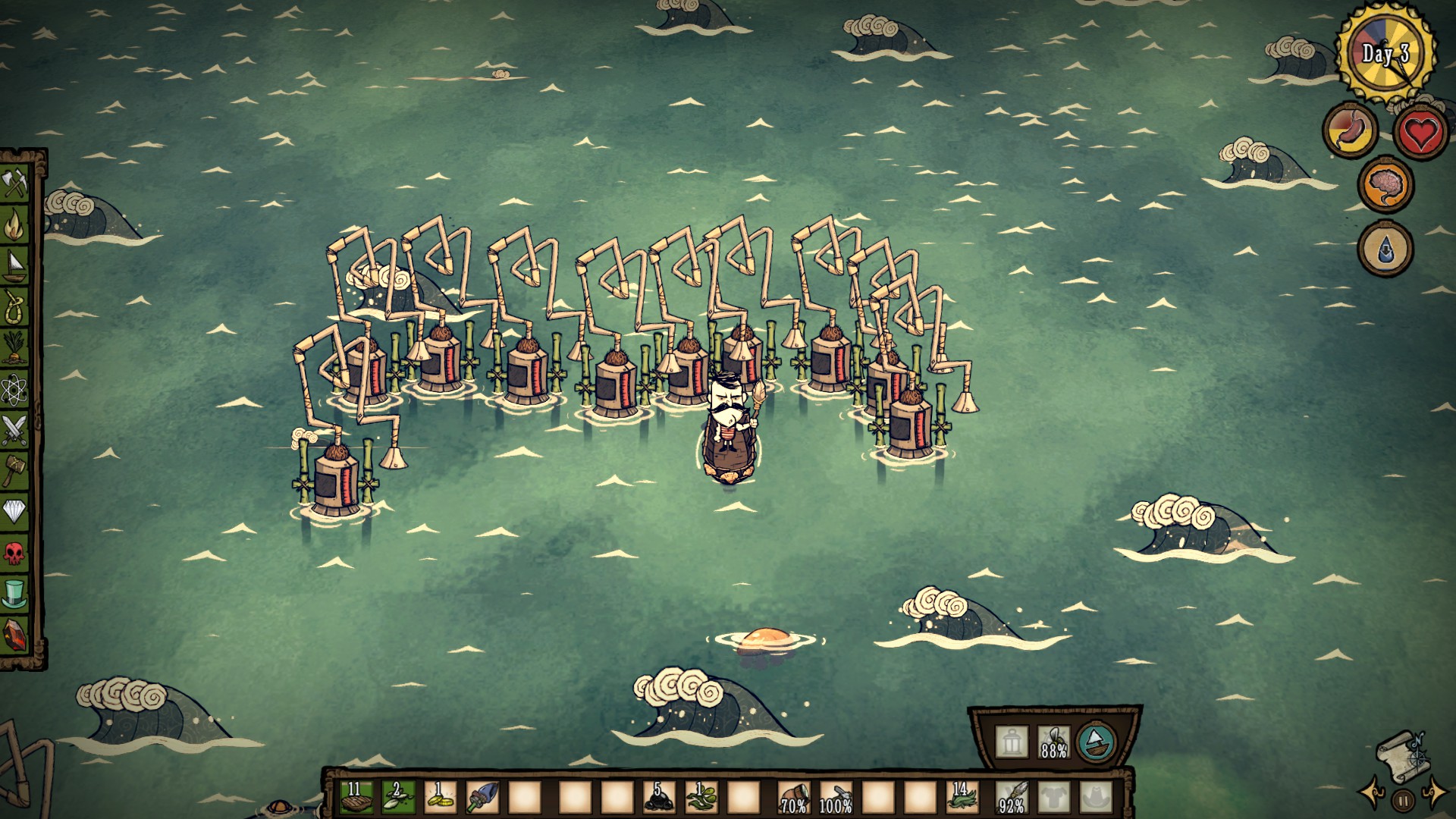 ---
Steps to Reproduce
Given in the description.