I put some things to start a fire in the brazier. Wormwood cathced the fire and got some damage.
I know that this is the case with normal campfire, but I think, this shouldn't be the case with brazier.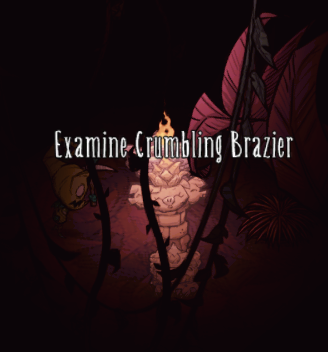 ---
Steps to Reproduce
Play as Wormwood and kindle the brazier.

Status: Pending

This issue has not been confirmed by a developer yet.
---
Report Bug