The new flooring and wallpapers added in today's patch can't be crafted outside of Hamlet.
Renovate tab when in RoG: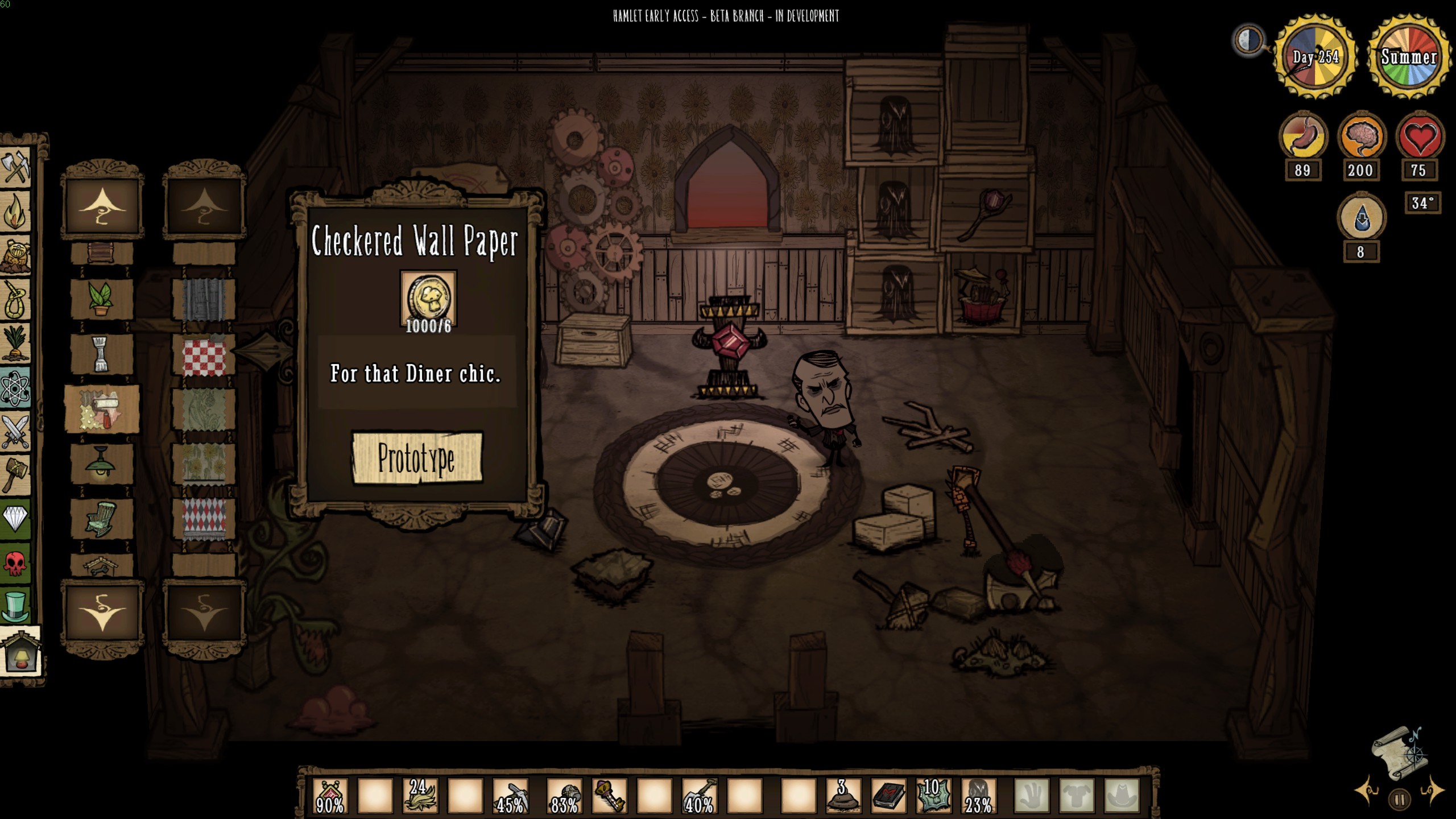 I can see the old wallpapers but not the new stuff.
Same world, but standing inside of a Hamlet house: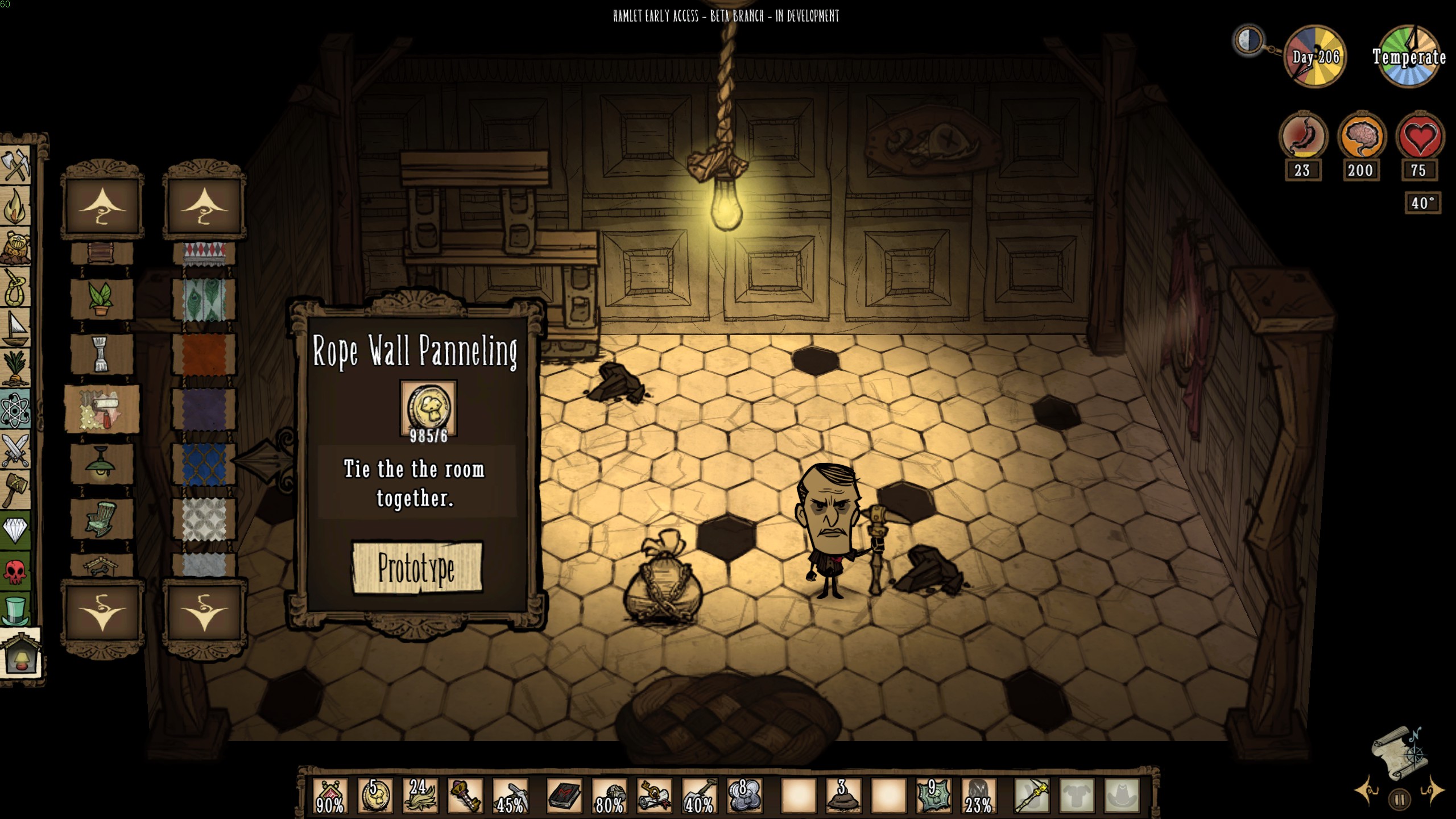 Now I can see everything. If I got back to RoG they vanish again.
---
Steps to Reproduce
Compare the renovate tabs when standing in different DLC's.